COMPLIANCE SYSTEMS & Consulting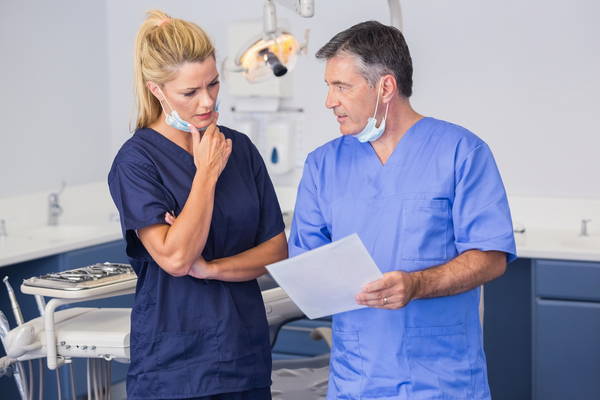 COMPLIANCE SYSTEMS & CONSULTING
Most new clients come to us because their compliance systems are not what they should be. For individual and small group dental practices it is easier to start over than to try to salvage what is in place.We base our compliance programs on the OIG Compliance Guidance, which specifies 7 Elements for compliance programs.

Check out how we support your implementation of the 7 Elements below. We make it look easy!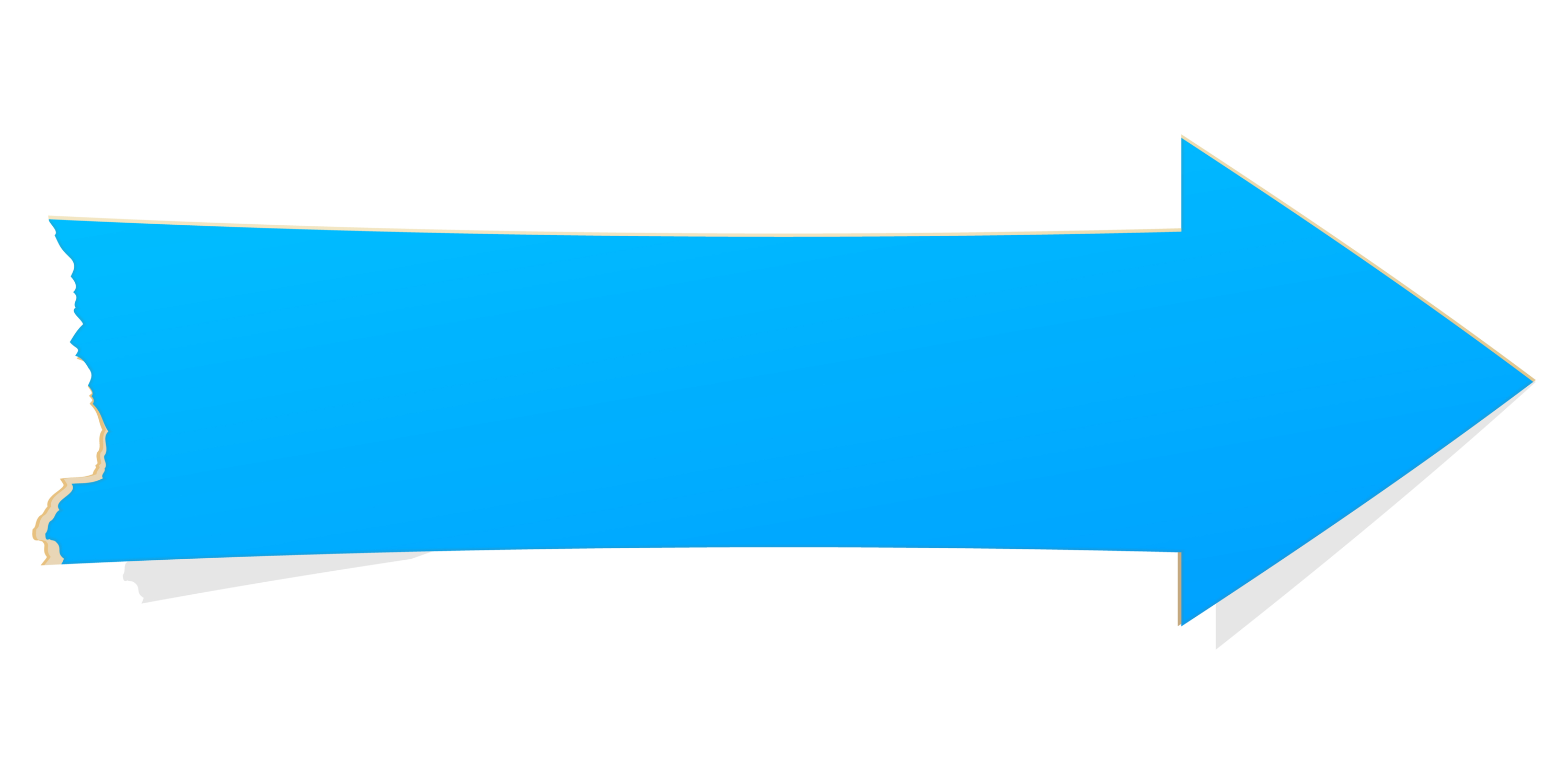 How Dental Compliance Specialists Supports Your Practice

1. Implement written policies, procedures and standards of conduct.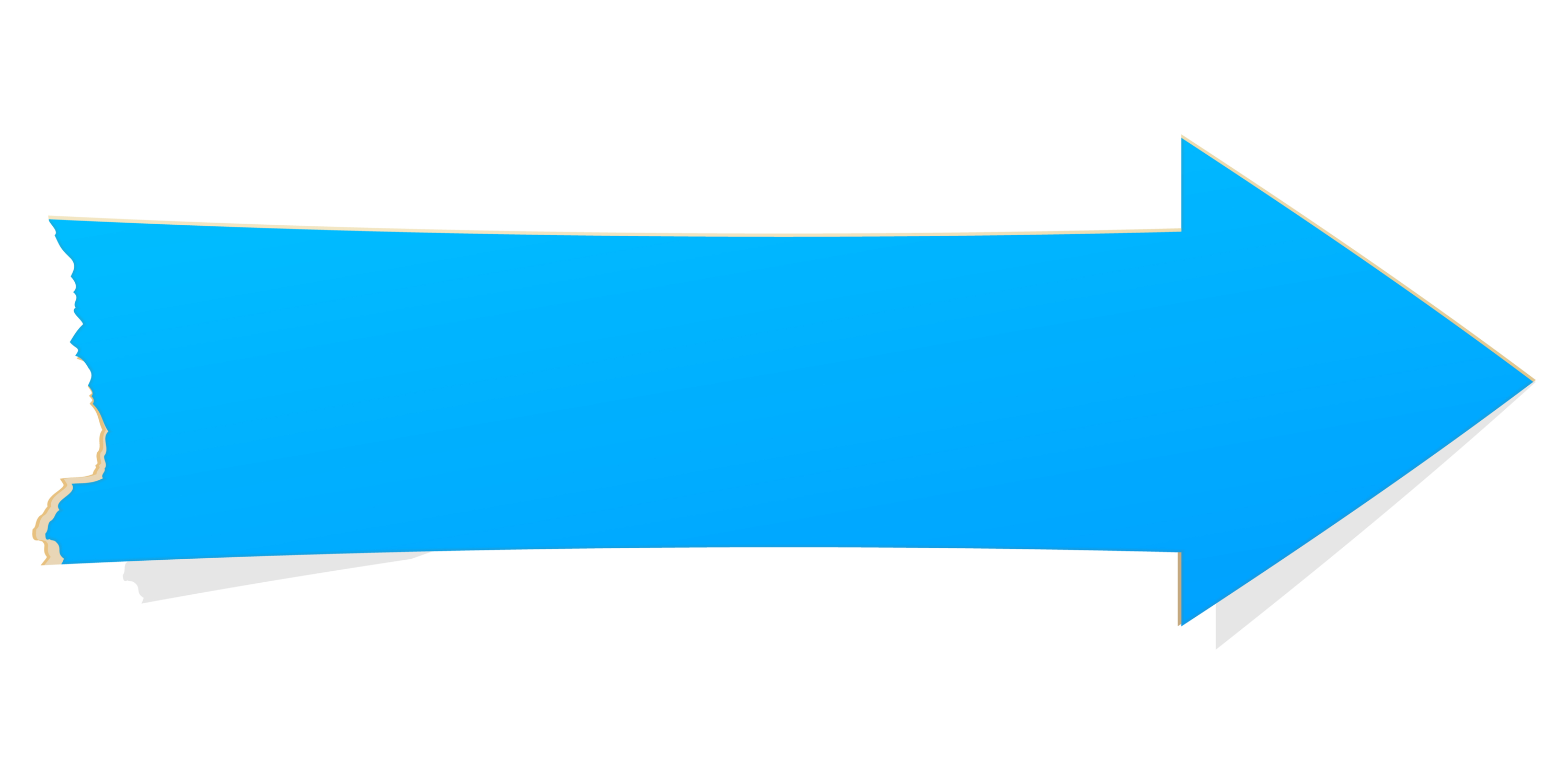 We provide updated compliance manuals with custom polices your practice needs.

2. Designate a compliance officer and compliance committee.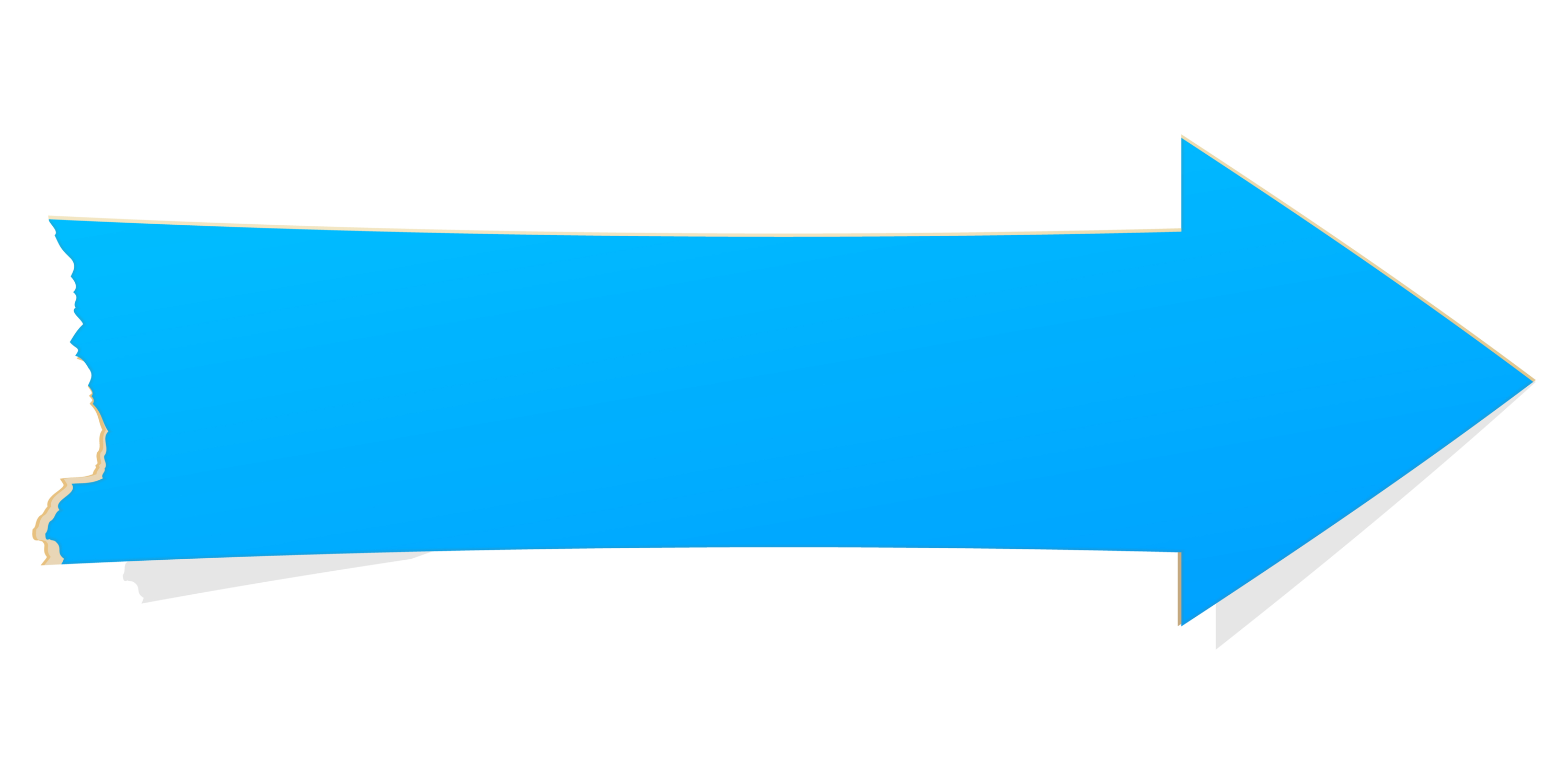 We help you identify the compliance functions that must be overseen and help you identify appropriate persons.

3. Conduct effective training and education.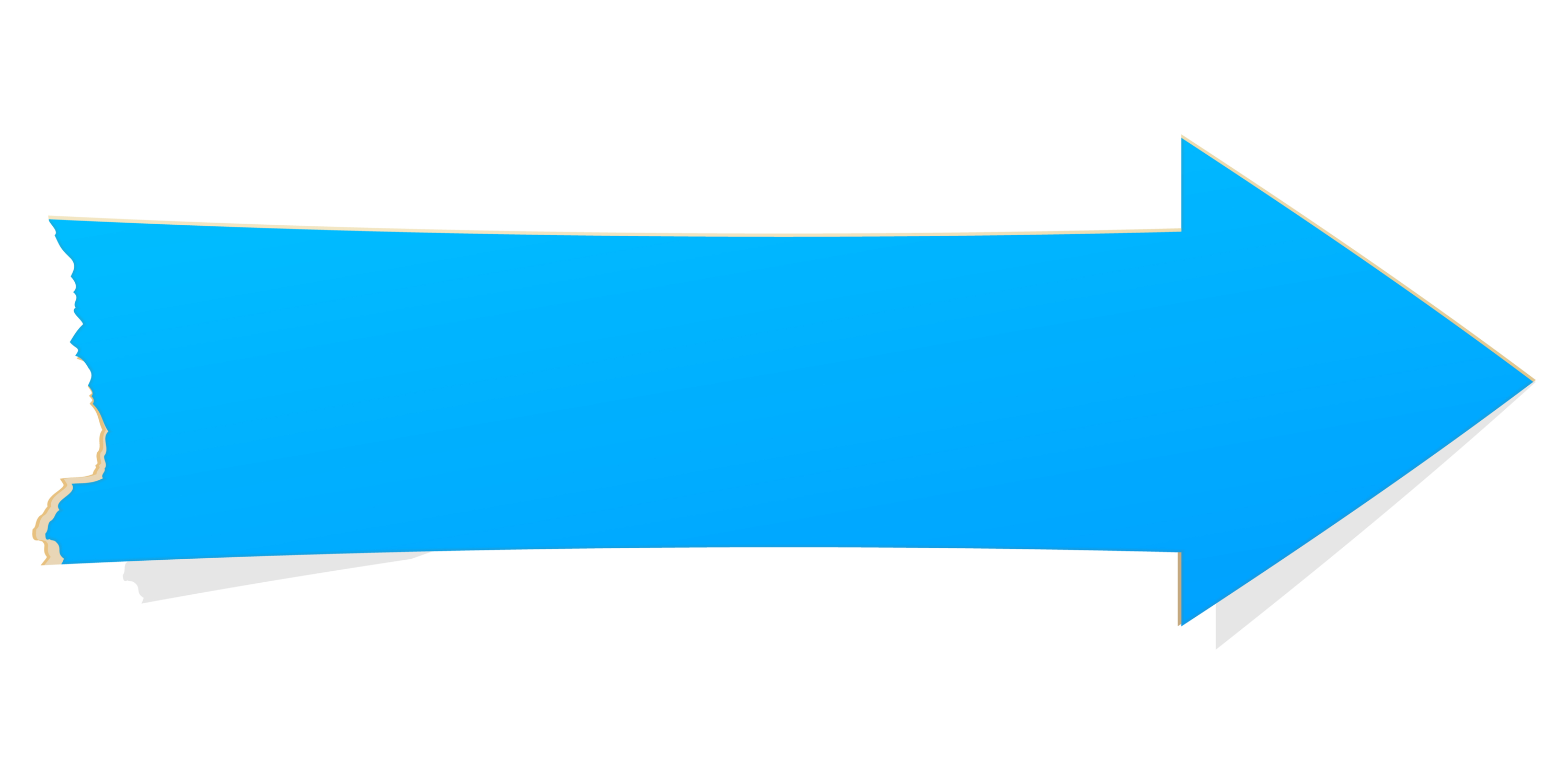 Between online training, live/in-person training opportunities, webinars and office inspection we help you and your staff meet training objectives and requirements.

4. Develop effective lines of communication.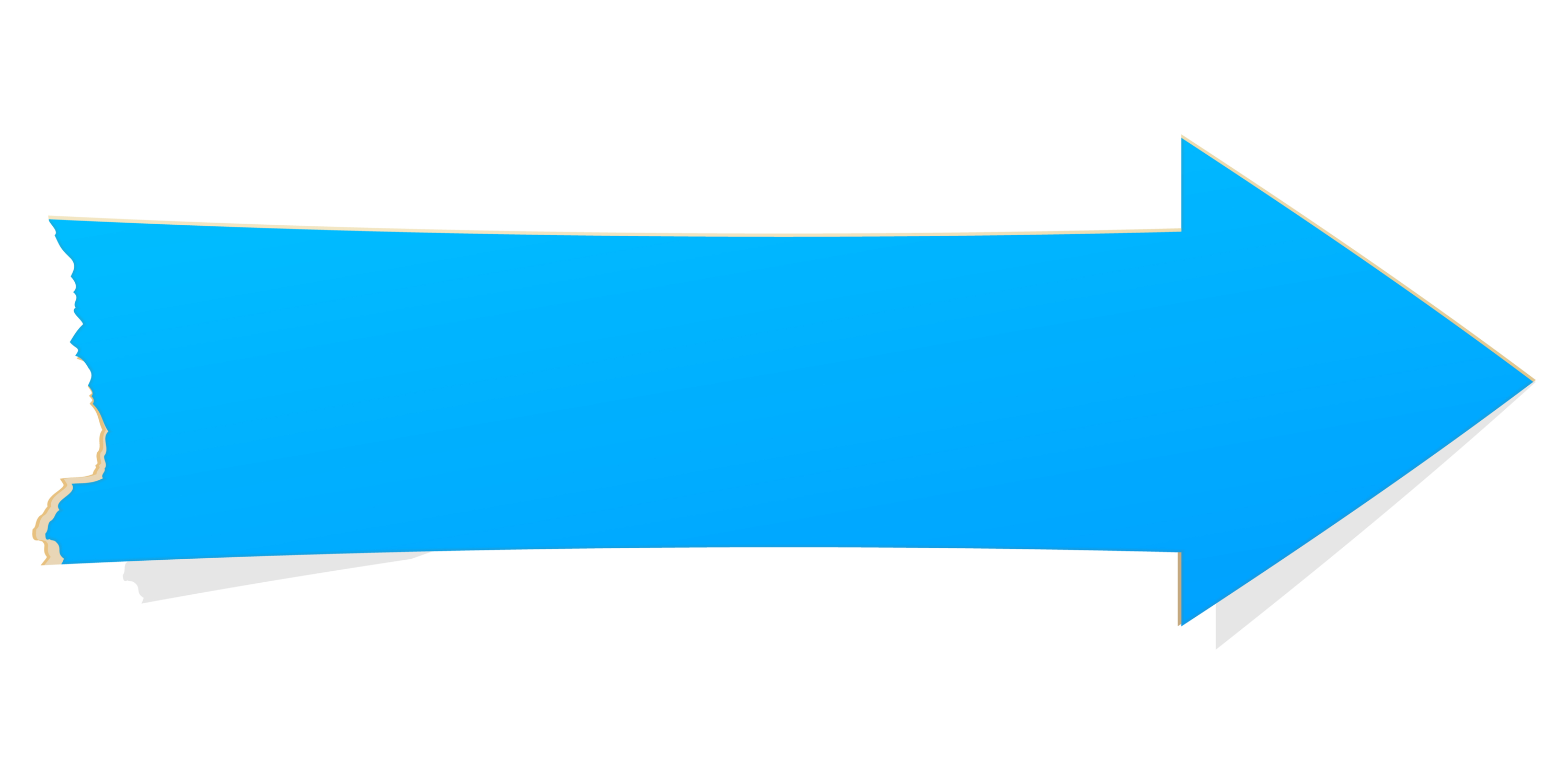 Our team will help you flesh out opportunities for communication and program improvement.

5. Conduct internal monitoring and auditing.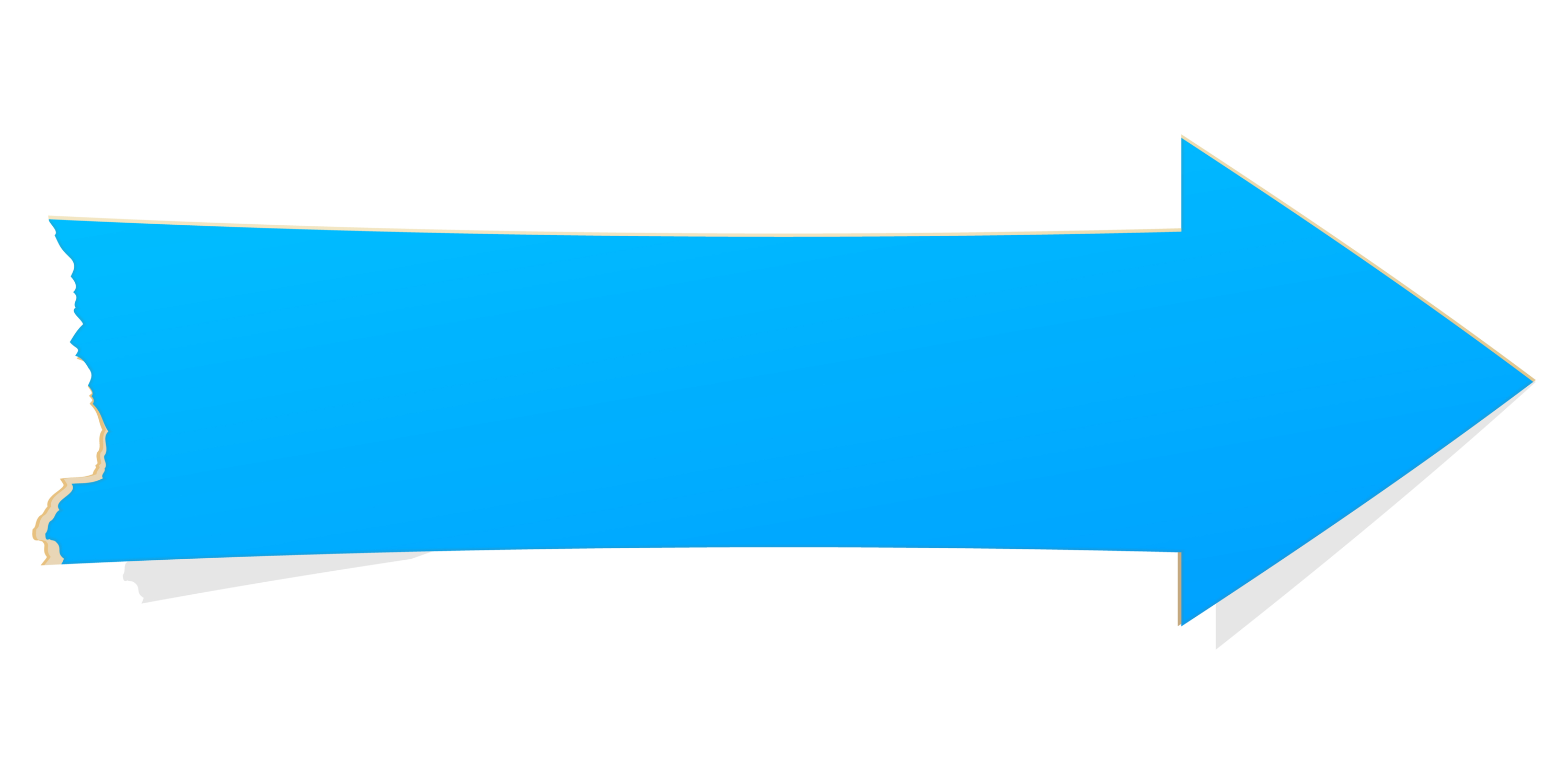 We provide a system checklists and internal auditing procedures for our clients to complete and document their compliance efforts.

6. Enforce standards through well-publicized disciplinary guidelines.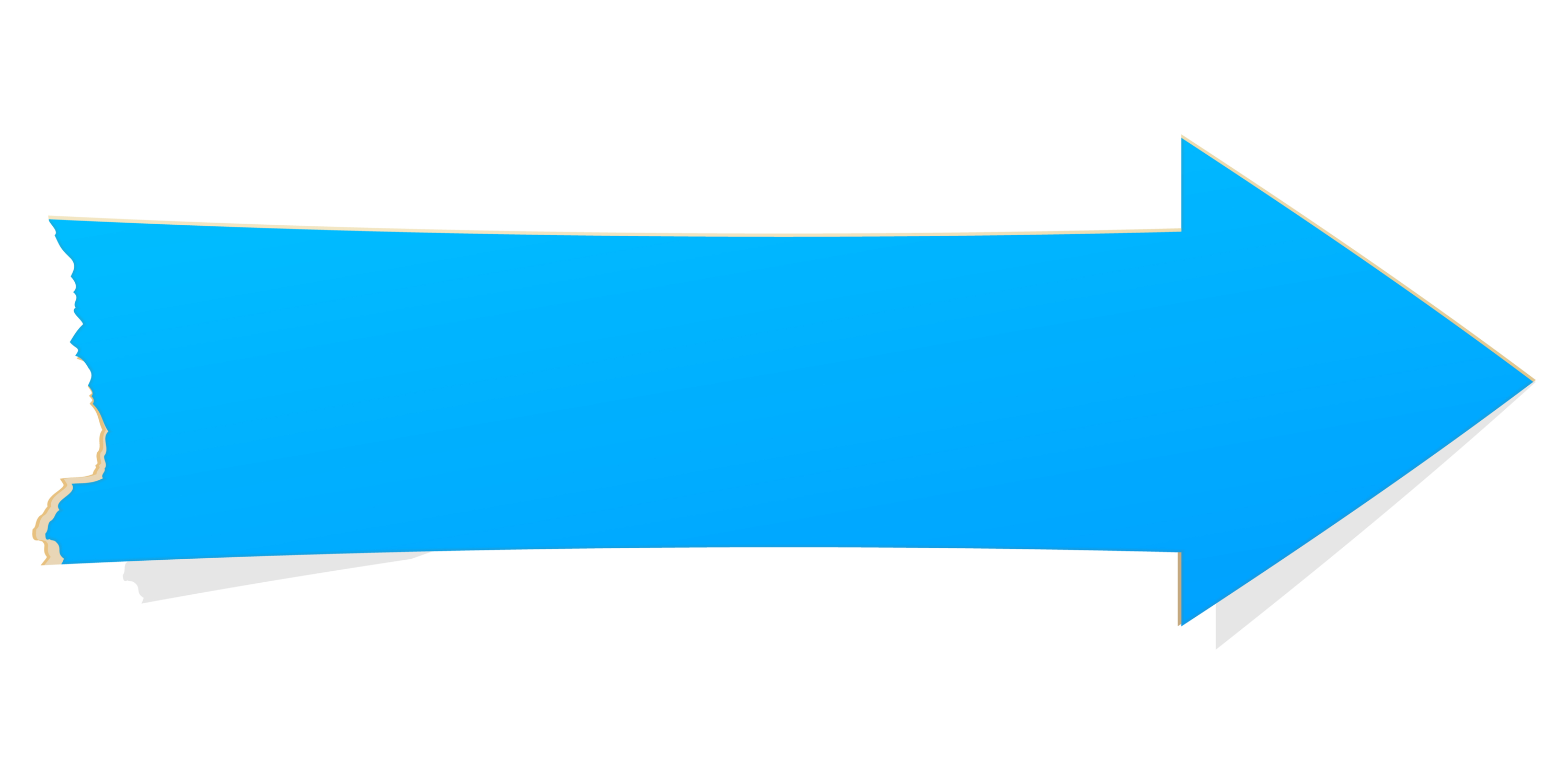 We will help you communicate your expectations to your dental team and reinforce them through training, redirection, and if needed - disciplinary action.

7. Respond promptly to detected offenses and undertaking corrective action.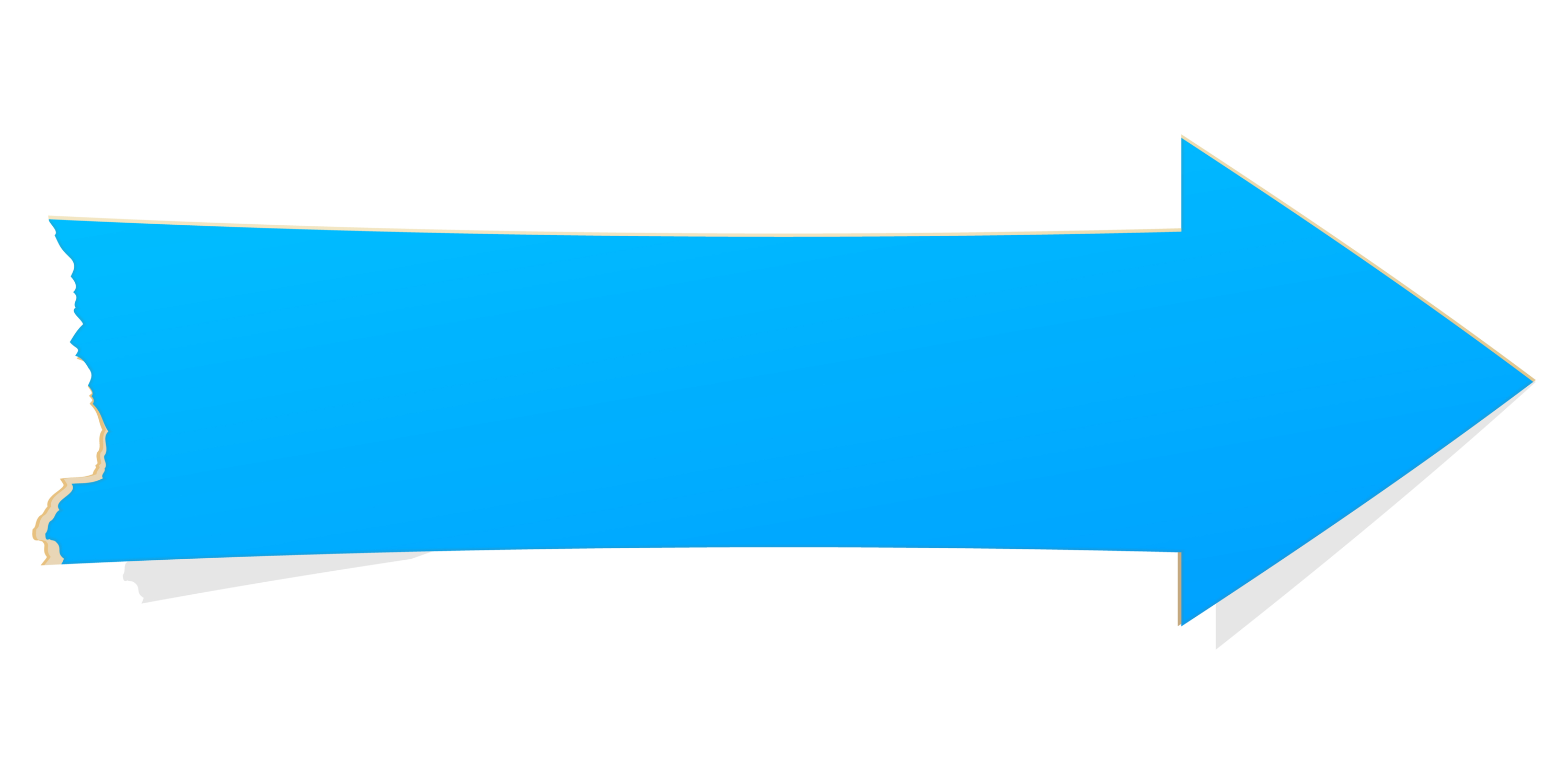 We will assist you when you find a problem. We will support you to fix it, verify you fixed it. and document you.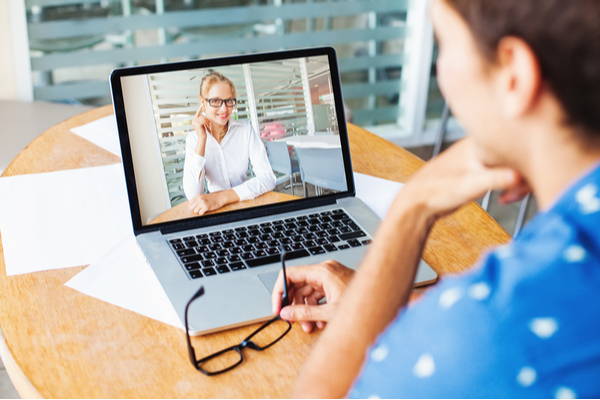 You and your staff can attend all the training you wish and may even get many things right, but it is said that the devil is in the details. Our inspections are non-threatening, non-judgemental, detailed and systematic. Best part is when we are done no one gets busted and we have identified the office's strengths and opportunities to do a few things differently, safer!
We encounter opportunities with every practice and organization we work with; we only work with good dentists, good practice and good organizations who are committed to doing the right thing as safely as they can. For some clients our inspections represent 3rd party validation of their awesomeness.

Office inspections address:

- Infection Control
- OSHA
- HIPAA Privacy
-HIPAA Security
- Medicaid
- Sedation Safety/ Medical Emergency Preparedness
- Controlled Substances/DEA Regulations & Prescribing Practices
- Radiation Safety
The reports for the collection of these inspection exceeds 65 pages. That's a lot of information to know about any dental practice.
Inspections are great for:
- pre-purchase due diligence
- post employee termination
- periodic quality control
- in-office team training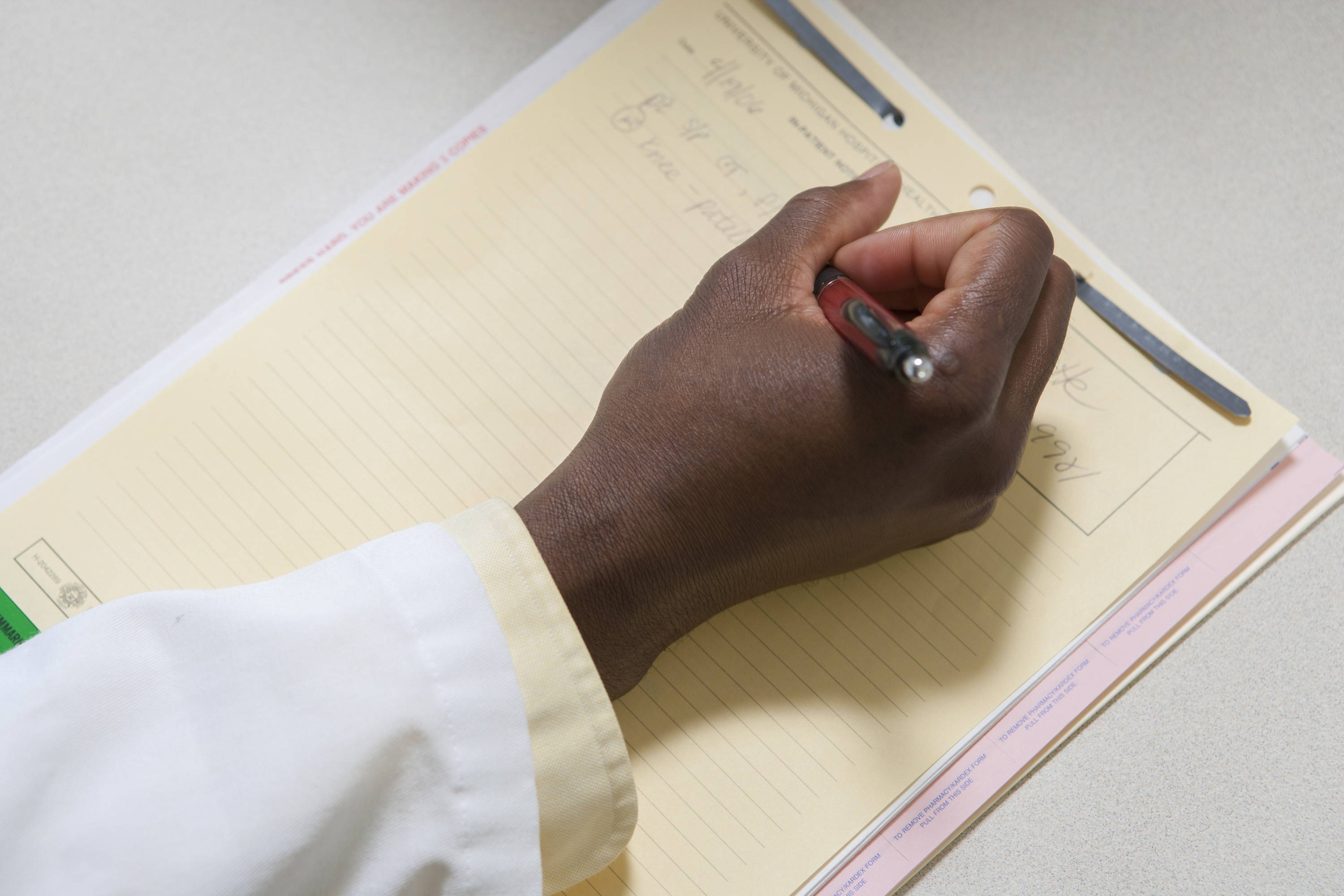 Dental records are the first (and last) line of defense for dentists facing malpractice claims, state board complaints, insurance and Medicaid audits, and the like. Each of these outside entities are looking for holes in your story (each patient encounter being a separate story or continuation of a previous story. Often too little information, too few details of the story is recorded in patient records, which leads to adverse actions, such as pre-payment reviews, payment holds, forced corrective action plans, exclusion from provider networks, referral to government agencies for fraud allegations, which result in further scrutiny and (often) extensive (expensive) legal fees.
All these concerns can be minimized or avoided by implementing auditing processes to go back and check your work, make sure the story of your patient encounters is told in such as way as to meet or exceed clinical and regulatory requirements, which are often not the same. It is essential that record support the claims billed, that claims are coded correctly and that details, such as medical necessity are clearly conveyed.
Dentists and DSOs have two options:
1). Wait and see
2). Be proactive and study your own records to self correct preemptively.
Practices/organization that participate with or receive reimbursement (directly or indirectly) from Medicare (including supplemental plans), Medicaid, TRICARE, Indian Health Services or other government-managed healthcare programs know they are required to establish compliance programs with record auditing processes. This is clearly outlined in the OIG Compliance Guidance for Individual and Small Group Physician Practices and Compliance Guidance for Third-Party Medical Billing Companies (for billing companies and DSO's).