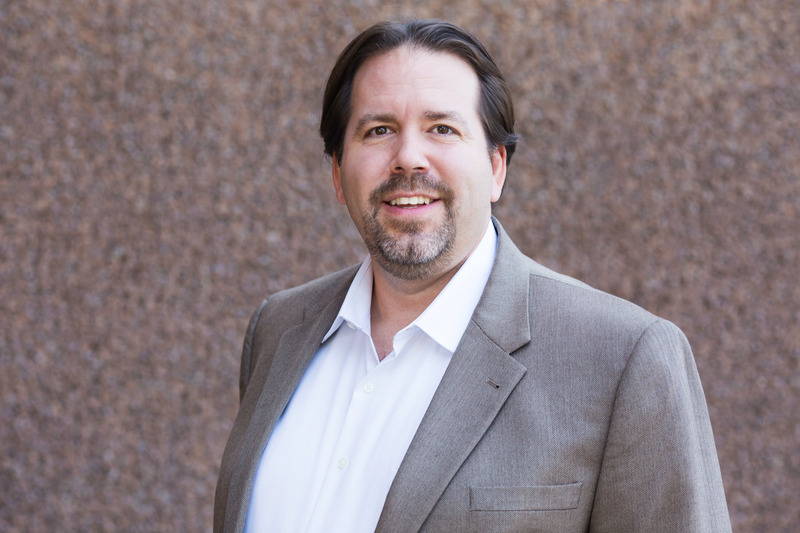 IT ALL STARTED WITH AN IDEA TO HELP DENTISTS
Duane Tinker used to investigate 'naughty' dentists as a state police investigator for the Texas Dental Board. Quite literally he traded in his badge and gun for opportunity and a chance to share his knowledge and experience with dentists trying to do the right thing. He recognized that most dentists and their staff care about doing the right thing and with the multitude of rules and regulations there is large gap between what they know and what they should know.Mr. Tinker believed he could make a difference with his knowledge and experience to make dental offices safer for patients, dentists and their dental teams.Since 2011, Mr. Tinker and his team have supported nearly 900 clients and over 1500 dental offices.
Mr. Tinker is the 'go-to' guy when something bad happens such as patient injuries/illnesses/deaths; employee injuries; even government inspections/audits/investigations. He knows a thing or two, because he has seen a thing or two - from both sides of the fence.Mr. Tinker is often sought by attorneys who represent dentists in administrative, civil and criminal actions involving Medicaid. He has worked on legal defense teams, but also consults for government agencies on cases of suspected Medicaid fraud.
Mr. Tinker has been ounces of prevention and pounds of cure for dentists across the country. Most clients he works with seek ounces of prevention in that they have never been in trouble and strive to keep it that way; they understand there are complex regulatory requirements they must contend with and need help to address them correctly.

ABOUT DUANE TINKER
Duane Tinker frequently advises dental board rule impact (including sedation requirements, infection control, business promotion, recordkeeping, Standard of Care, licensing requirements); DEA regulations; Standards of Emergency Medical Care; Medicaid requirements; Infection Control (including CDC guidelines, Dental Board rules, AAMI/ANSI standards); ADA/AAOMS/AAPD Guidelines; CDT/CPT/HCPC/ICD-10 Codes;OIG Compliance Program Guidance to provide/facilitate:
• Crisis support: patient hospitalizations/ deaths; needlesticks/ occupational injuries; post incident debriefing and documentation; government inspections/audits/investigations; litigation support to client's legal counsel
• Inspections/audits of dental offices
• Billing, Coding, Documentation audits of dental records
• Coding audits for dentist/DSO Corporate Integrity Agreements
• Record audits for dentist's pursuant to Board-ordered disciplinary actions
• Investigative/Forensic Auditing and Litigation Support for Attorneys
• State Board Sedation Inspection Prep
• Medical Emergency Preparedness systems, training and support
• Dentist and staff compliance and risk management training by webinar, in-office, at study clubs and at dental meetings
• Support to Compliance Committee Meetings for dentists and DSOs
• Lectures on Corporate Compliance Programs, Medicaid Compliance,Auditing and Monitoring processes, Infection Control and HIPAA
• Consult for c-level executives for DSOs on compliance and risk management concerns.
Duane Tinker has authored customized OSHA/Infection Control manuals, HIPAA manuals, DEA compliance manuals and drug logs, Corporate Compliance/Medicaid Compliance Program manuals, Radiation Safety manuals. Duane also created a system of Compliance Checklists used by dental offices to bring them into and help them maintain compliance with: OSHA/Infection Control; HIPAA; Controlled Substances; Radiation Safety; Sedation Safety/Medical Emergency Preparedness; credentials monitoring and compliance training.
By design, Mr. Tinker maintains no licenses or certifications though he and his team regularly attend conferences and seminars to keep up with changes in the dental and compliance industries, and to establish/maintain key contacts in private and government agencies. In 2016 Mr. Tinker provided consulting assistance in the development of American Dental Association's Guidelines for Practice SuccessTM (Managing the Regulatory Environment module). He was re-engaged by the ADA for 2020.
Duane Tinker maintains membership with the following organizations:
• Health Care Compliance Association
• American Academy of Professional Coders
• Association of Healthcare Internal Auditors
• American Association of Dental Consultants
• Organization for Safety, Asepsis, and Prevention
• American Academy of Pediatric Dentistry
• Texas Academy of Pediatric Dentistry